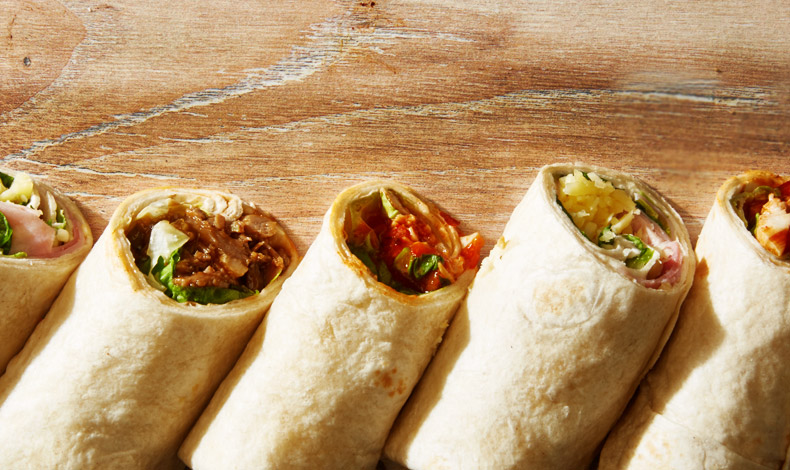 A little bit about Samba
We're an independent, family-run business that was established in 2006. Our range of pre-packed chilled products includes delicious sandwiches, wraps, salads, pastries and cakes, all made to the highest standards and adaptable to all types of customers.
We cater to a host of different companies and industries across Yorkshire…
Working very closely with local suppliers, we guarantee that the ingredients we use are of the highest quality and freshness. Everything produced at Samba Catering is expertly hand-filled in our state-of-the-art factory.

Universities
Schools
Outside Catering
Transport
Vending
Petrol Stations
We're committed to quality and integrity, so every piece of chicken is 100% breast meat and Halal approved, whilst our tuna is guaranteed dolphin-friendly.
We take food safety very seriously, ensuring that all staff at Samba Catering are fully health, hygiene and allergen trained.
Universities
Schools
Outside Catering
Transport
Vending
Petrol Stations
Retail
Airlines
Sealed-in freshness for a full flavour
Whatever the order size or frequency, we're dedicated to offering the friendliest and most reliable delivery service around..