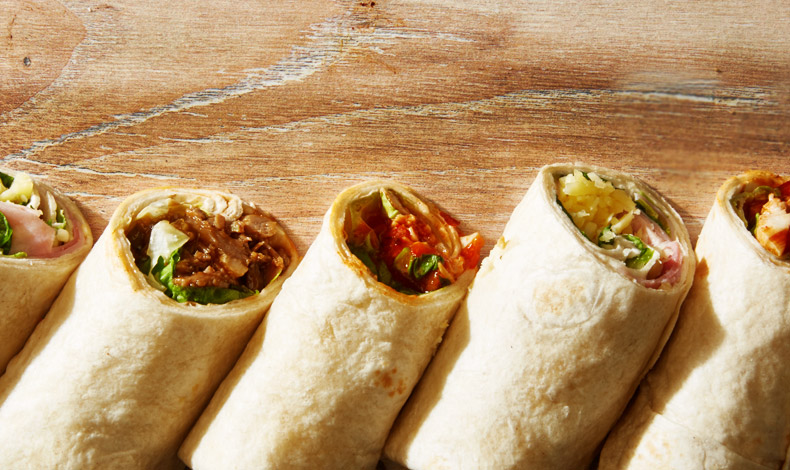 Build your perfect buffet
We can cater for all occasions, whether it's a private party, christening, wedding, corporate event, funeral or any other type of event. There's no limit to the amount of people we cater for, allowing us to tailor buffets to your exact requirements and special themes.
Yorkshire Buffet Suppliers
When it comes to holding an event, you'll find that there are numerous options available to you in terms of catering and the kind of food you can offer your guests.
While a silver service affair might be appropriate for a formal event, its success is perhaps less guaranteed for something more relaxed… so you need to sit down and discuss with your Yorkshire buffet catering team what would work best if you're not entirely sure where to begin.
If you do decide that you'd rather have a buffet option, don't worry that this means you won't be able to cater for large numbers of people. In fact, the opposite is true! All occasions can be catered for with buffet options, whether it's a wedding, christening, private party, funeral or any other event you have planned.
How Do I Order?
All you need to do is discuss what you have planned with Samba Caterings professional and experienced catering team exactly what your requirements are, including number of guests, so they can tailor your buffet arrangements to suit you and any special themes you may have decided upon.
In terms of the food on offer with a buffet option, you'll also find you're spoiled for choice when holding your next event in Yorkshire.
Everything from platters of sandwiches, sausage rolls, quiche, steak and ale pies and chicken skewers to crisps, salmon and cream cheese bagels and chicken and tarragon pies are on the menu… so you'll be able to impress everyone and ensure that no one goes home hungry, all at the same time.
Buffet Dietary & Child Requirements
It's also incredibly easy to tailor buffets to suit any and all dietary requirements. If you need to have entirely vegetarian selection, you can, or you could go the other way and keep the meat aficionados happy with a platter that is very heavy on the likes of chicken, ham, bacon, beef and so on.
Catering for kids is also very easy with a buffet option as well, so if you need more simple fare such as jam, tuna and plain cheese sandwiches, simply say the word.
Breakfast, lunch and supper can all be catered for with buffets as well, so no matter what time of day you have to feed people, you know that everyone will be more than satisfied by the spread you put on the table.