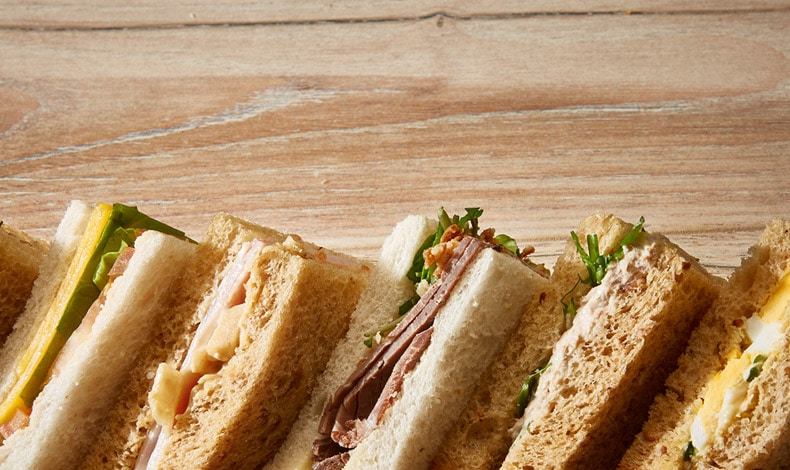 Catering to suit every occasion
We deliver on-site catering while working alongside with local vending suppliers to provide the people on the work site with a great range of food products.
What we can offer
We cater to a wide variety of events, companies, arenas, parties, the list goes on. Our bespoke menus are designed to suit your requirements – including special dietary/vegetarian options. From delicious buffets to canapes and desserts – we pride ourselves on our high standards that keep customers coming back for more.
About our catering
There's no such thing as a job too large or small, we always deliver! Whether you're hosting a business lunch for a new client, planning a kids birthday party, or organising enough food to feed a bustling race-course, Samba can do it all!
If you would like to order some samples for any of these product ranges please call us on 01482 620 356.